Condominium Associations & HOA Management
Let Us Manage Your Associations and HOA's
Mission Realty LLC recognizes and understands the trust you are putting into a Property Management company to handle and serve your Condominiums to the highest level. We will do so by:
Reserve and operating account management
Budget management
Record keeping/monthly financial reports
Coordination of board and general annual meetings
In house maintenance and cleaning services
Proactive approach to maintenance of property
Collection of dues

Provide monthly on site inspections

Provide 24-hour emergency response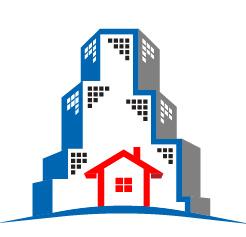 If you are like many HOA and condo association board members, you are committed to doing your best but may not know the most effective ways to address the issues your HOA board faces: financial issues, difficult residents, the consistent list of maintenance issues, policies which are enforced inconsistently, communication issues, and all other related challenges.
We are committed to providing timely information and guidance the work along side your HOA board to address every issue that arises, and here to assist the board with any future decisions!