Whatcom County Property Management
Let us manage your Rental Property!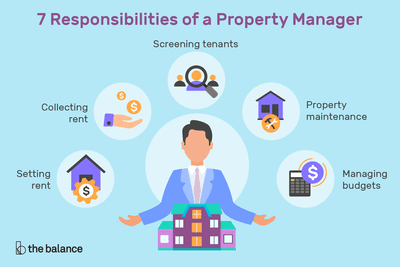 Mission Realty offers a wide variety of property management services tailored to you as an homeowner, investor or landlord. We have a substantial portfolio of single family homes, apartments and condos across Whatcom County. Mission Realty provides all of the important management services your investment property requires. Never-the-less, we also recognize the key concerns of most Owners and also realize that – growing and working along side our Owners needs is what matters!
Why Work with Mission Realty's Services?
Benefits of using Mission Realty, LLC
Attentive & Responsive Communication
Drive by inspections at least once a month
Detailed owner statements
Industry leading marketing tools
24/7 maintenance services
Prompt Response to Owner & Tenant Requests
Low vacancy rate
Optimal Rental Revenue
What we do as your property management company:
Advertise your rental
Fill vacancies with qualified tenants
Handle tenant inquiries
Background, credit, and eviction investigations
Application processing
Lease signing
Maintenance services
Rent collection
Accounting